Software acquisition, installation, training, & support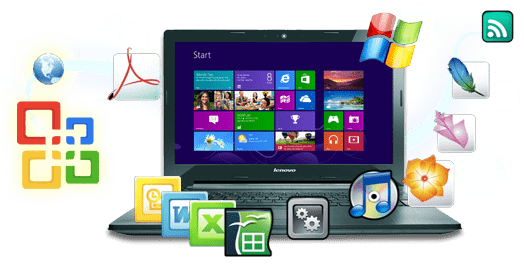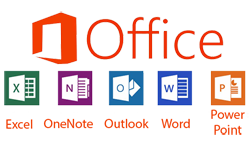 The world of software is quite vast and overwhelming. Evaluating all the options and making the right, cost-effective choice is time consuming.
Why do you need new software? The first step we take with you is to identify the challenges you need the software to address and separate it into two categories; Required and Desired. Your Required list should be brief and concise, it should consist of the features absolutely necessary for the software to work in your company. Your Desired list can be much more general, features should be listed in order of importance,and impact.
After the choice is made then there are installation, testing and deployment phases that can be equally overwhelming. We can make that entire process easier for you. We can identify the applications that will meet your needs, install, test and deploy it in your environment.
After the deployment we can provide training and support for you and your staff.
We will procure, install and support all of the following software applications & much more:
Microsoft Office products
Google Suites
Adobe products
Chrome
Blackboard
Canvas
Moodle
Dropbox
Zoom
SalesForce
GoToMeeting
Wrike
Camtasia
Quickbooks
MailChimp
ZoHo
Sugar CRM
Oracle NetSuite
SAP
APS Online
Workday

All of your IT needs under a single pane of glass.
Ready to streamline your software acquisition, installation, training, and support process?

Contact YellowHammerIT, LLC today and let us simplify your software journey. Get in touch with our experts and make cost-effective choices for your business. Experience hassle-free deployment, professional training, and ongoing support.