We offer fully managed Private, Hybrid and Public Cloud products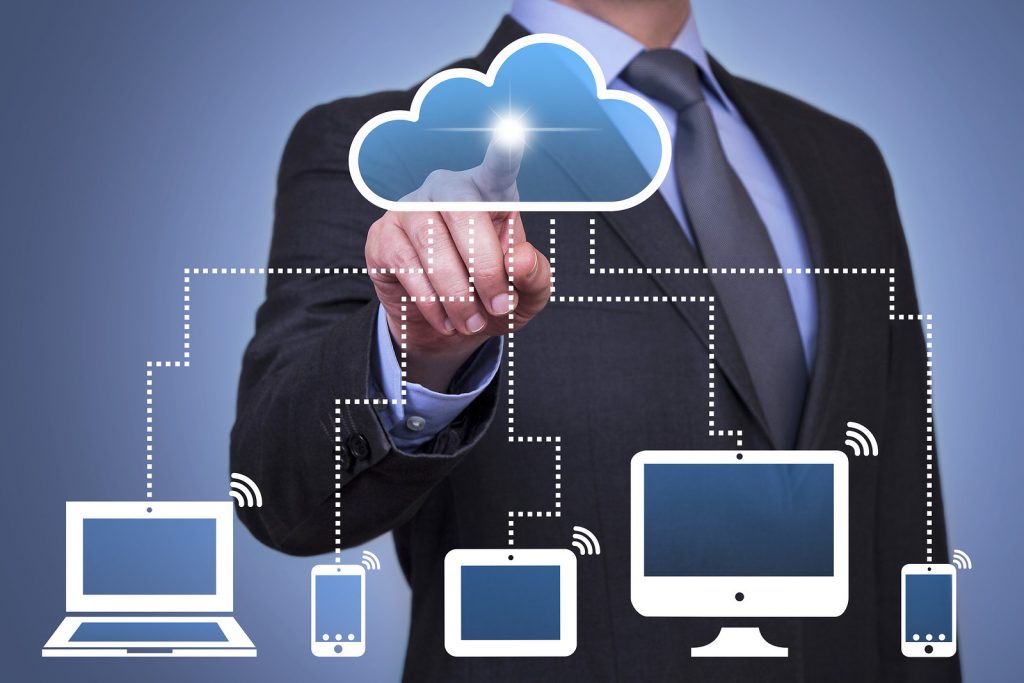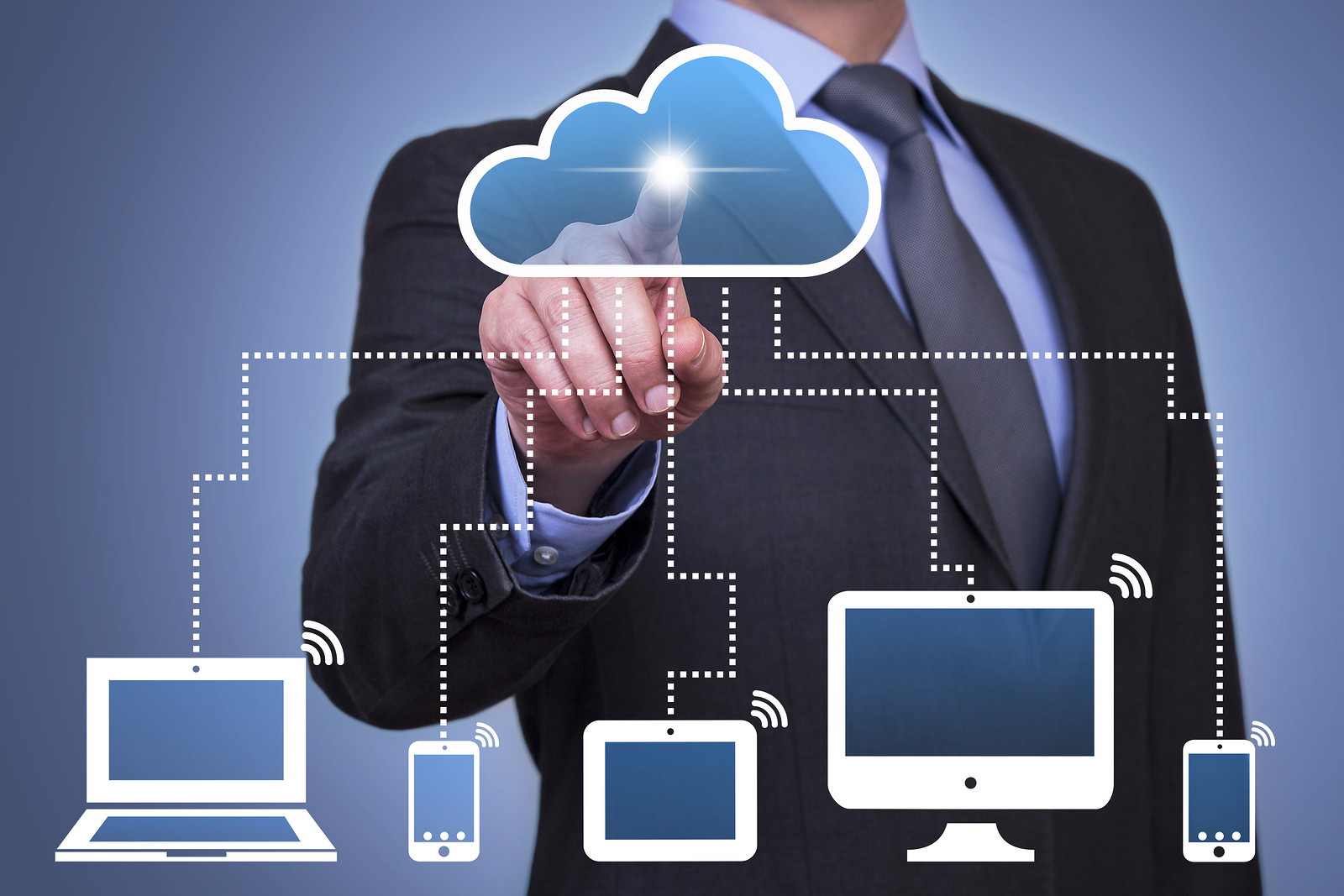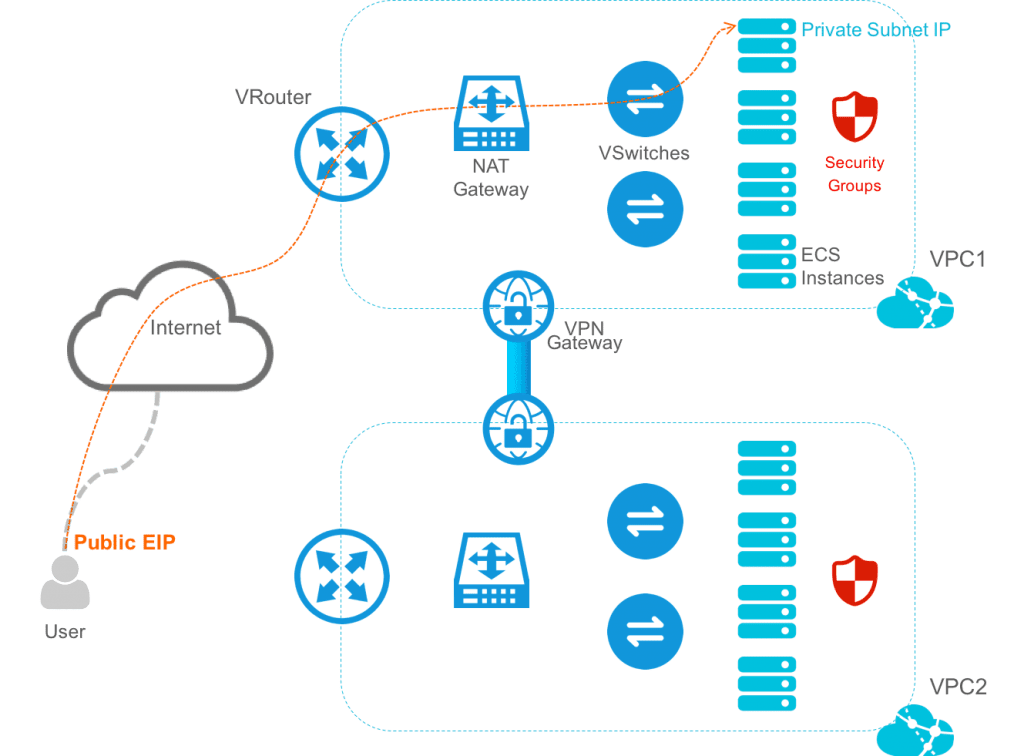 For this section we are going to let you see precisely what a Private Cloud is and the three models you can utilize.
The NIST (National Institute of Standards and Technology) definition lists five primary characteristics of cloud computing:
On-demand self-service – a customer can easily manage their own services without the help of their IT department or a hosting provider;
Broad network access – the cloud services are accessible via normal broadband networking technologies;
Resource pooling – the services that are running in a DataCenter are using a shared infrastructure with multiple other customers;
Rapid elasticity or expansion – the capacity of the cloud services can be easily adjusted to the demand. The services can be scaled up and down as demand changes;
Measured service – the capacity of the cloud services are optimized for customer usage and its usage is reported on a regular basis.
Based on this criteria NIST also defines three service models of cloud computing.
The three components of the Private Cloud model
Software as a service (SAAS)
All software is running in YellowHammer IT's DataCenter  where we fully manage all aspects of your environment.
This is one of our finest offerings giving our clients full and total control over all their data without any of the management  responsibilities.
Platform as a service (PAAS)
A server is running in the YellowHammer IT's DataCenter and is fully managed.
Our client however is managing the applications running on the server and is fully responsible for all the data stored on the server.
Infrastructure as a service (IAAS)
A server is running in YellowHammer IT's DataCenter but is fully managed by the client. Everything running on this server is the client's responsibility:
This includes the operating system, the applications running on this operating system and the data stored on the server.