As the trend of working remotely continues to expand, organizations are discovering challenges in the non-traditional workplace. We partnered with educational experts to develop a comprehensive program to equip remote workers to Go remote and work on!
Visit WorkForceRemote.org to learn more.
ONLINE LEARNING: MANAGED LEARNING SERVICES
Learning is a lifelong experience and educational technologies have enabled corporate and educational organizations the ability to offer online learning as a cost effective solution to develop skills, transfer knowledge, and inspire motivation at every level of an organization.
We provide four core services to help organizations deliver necessary training materials and courses: LMS Administration, Curriculum Planning, Course Development, and Course Delivery Training and Support.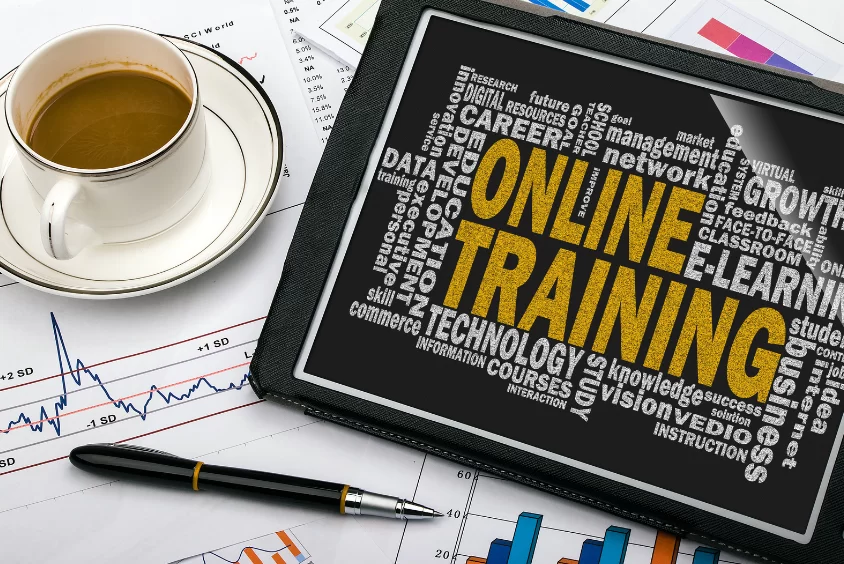 We bring your vision for training and development into a scalable reality by offering managed learning services as a cost efficient way of delivering all your learning needs whether you are a school, business, church, civic group, or nonprofit organization. Through customizable online educational tools, we can help your organization create unique and relevant learning experiences with the level of support that is right for you.