We provide installation, configuration and management for the following services: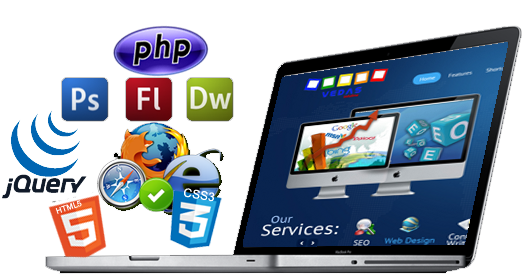 Your organization's website is like a book where people can go online and read your story. We can help tell your story with images, videos, text and other content that brings shared meaning to your target audiences.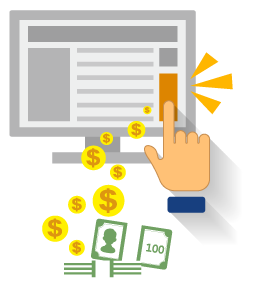 There is no secret methodology, shortcuts, or magic formulas that result in a digital marketing campaign that exceeds all expectations. A successful campaign is one that relies on a planned, well prepared approach that sets reasonable expectations and uses thorough data based analysis.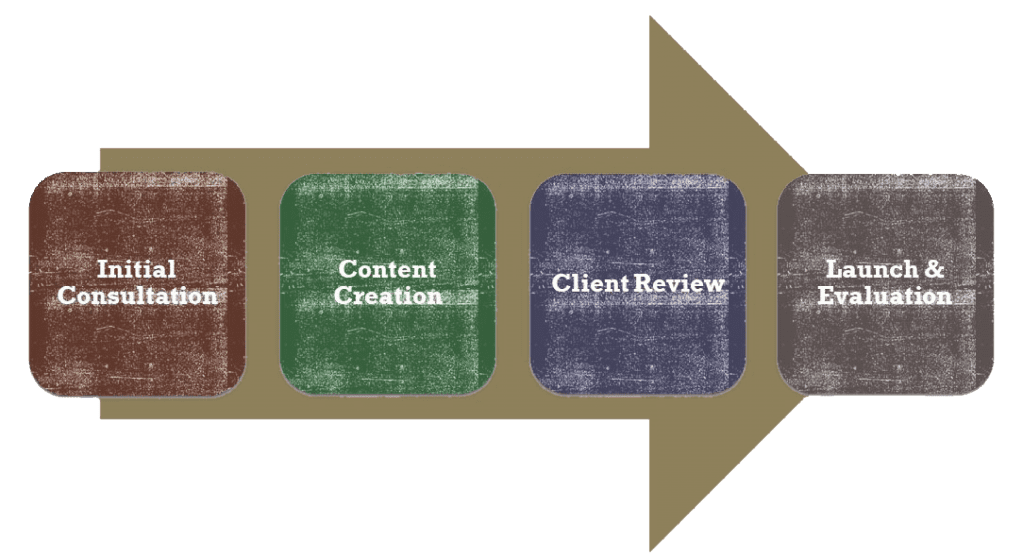 We bring your vision for training and development into a scalable reality by offering managed learning services as a cost efficient way of delivering all your learning needs whether you are a school, business, church, civic group, or nonprofit organization.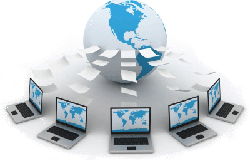 Our hosted email services are Enterprise level and provide an amazing feature list. You can receive all the benefits of our exceptional support and amazing up-time without any of the frustrations related to managing your company's email services.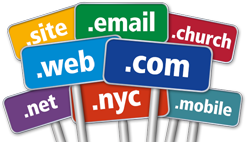 Everyone needs an identity online, we can help you register and launch your new domain name. We offer multiple features such as identity protection to safeguard your domain name purchases.

All of your IT needs under a single pane of glass.
Trust YellowHammerIT, LLC for seamless installations, expert configurations, and efficient management of your online services. Contact us today to explore our offerings and elevate your online presence.