Custom websites, designed, deployed and managed.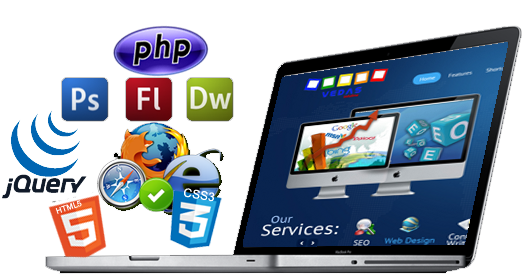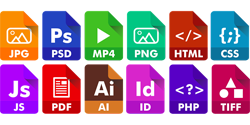 Your organization's website is like a book where people can go online and read your story. We  can help tell your story with images, videos, text and other content that brings shared meaning to your target audiences.
At YellowHammerIT we don't publish a site without getting to know you and your story. We will get to know you, we will learn about your company and history before we begin to leverage 16 years of experience to develop your online presence. This approach delivers the most effective results while developing long lasting relationships.
Do you need an eCommerce site? We can set one up for you like you never imagined possible. You don't have to learn how to administrate such complex software, we can do it for you! We'll set it up and stock your digital shelves, need a new product set up for sale? You're just a ticket submission away from having that done for you as well. Come see how easy it can be to run your own online storefront.
We have a lot of tools at our disposal to make your vision come alive, the latest software applications allow us to keep pace the latest trends. We have designers and communication experts that will work with you to achieve the results you knew were available but have yet to realize.
C.S.Lewis once said "The future is something which everyone reaches at the rate of sixty minutes an hour, whatever he does, whoever he is."
Why not spend 30 minutes with us discussing your online future?