Desktops, Laptops, Printers, Networks, WiFi and more...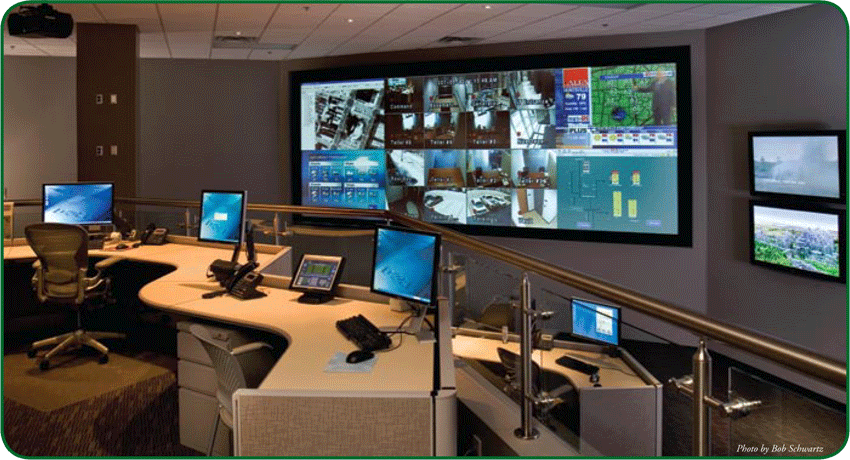 When your office computers stop working so do your employees. At YellowHammerIT we can install, deploy and support your office hardware to keep your business moving forward.
These are just some of the services we can provide:
Desktop replacements
Hard drive replacements
RAM installations
Graphic card installations
Printer Setups
Switch/router set up
Modem set up
Wireless access points
Video Conference rooms
There are many other hardware components that we can manage and will be happy to customize and accommodate your requests in this area.
As with all of our installations we will provide training and support.