Desktops, Laptops, Printers, Networks, WiFi and more...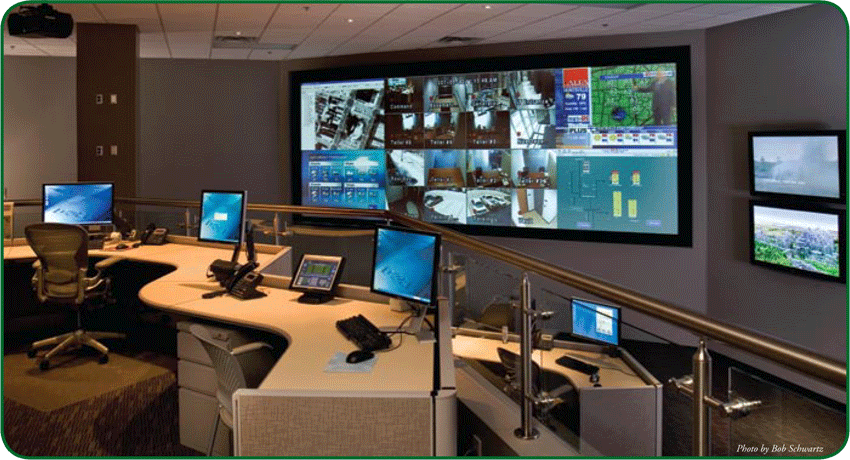 When your office computers stop working so do your employees. At YellowHammerIT, LLC we can install, deploy and support your office hardware to keep your business moving forward.
Services We Provide
These are just a few of the services we can provide. We can also accommodate custom hardware requests to meet your unique business needs.
Graphic card installations
Why Choose Us?
YellowHammerIT, LLC is a managed service provider (MSP). Using an MSP for your office hardware needs brings numerous benefits and ensures a smooth and efficient workflow.
Our installations are complemented by on-site or remote management, ensuring that your employees can make the most of the hardware resources provided. As part of our comprehensive service, we also offer training and ongoing support, ensuring that your employees are equipped with the knowledge they need to utilize the hardware effectively
Relying on experts who specialize in hardware management can give you peace of mind that your office computers are installed, deployed, and supported by professionals who possess the necessary knowledge and experience. This expertise minimizes the risk of costly errors or downtime due to improperly configured hardware. 
Working with YellowHammerIT, LLC allows you to focus on your core business operations while leaving the hardware management responsibilities to the experts. From desktop replacements and hard drive installations to printer setups and network configurations, we can handle it all, providing tailored solutions that fit your specific requirements.

All of your IT needs under a single pane of glass.
By partnering with us you can streamline your hardware management, enhance productivity, and have peace of mind knowing that your office infrastructure is in capable hands.
Let us find a solution to your hardware business needs.