Where business meets technology.
Technology should equip you to be the best at what you do.
Multiple Services. Diverse Capabilities. Customized Solutions.
For most of our clients, Information Technology is not their core business.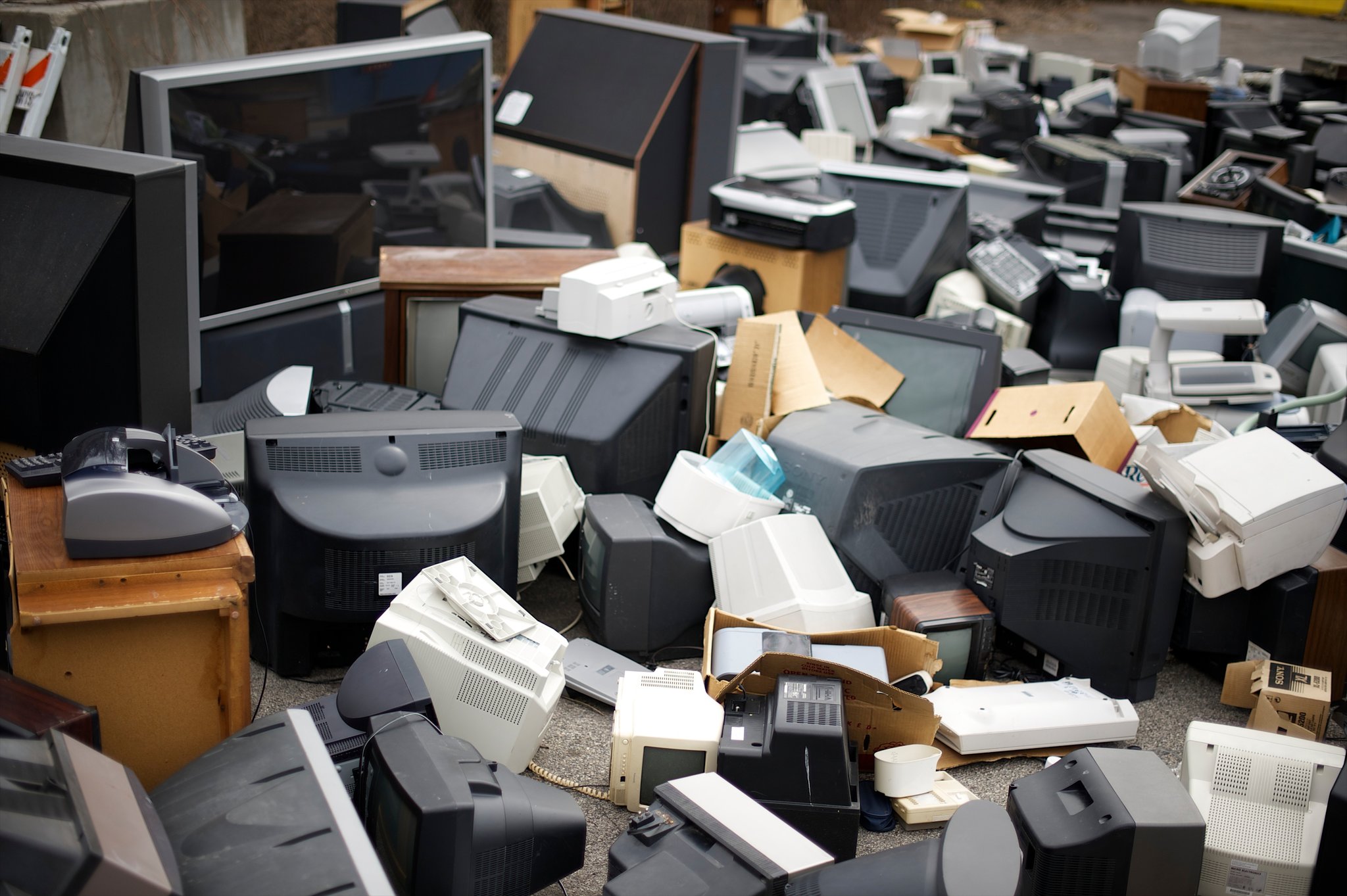 Trying to address all of your IT challenges internally can become a frustrating and costly distraction. Following are some of the protocols we implement to protect your business:
Offsite Backups & Disaster Recovery
Video Security
Office Networks (Wired/WiFi)
Phone systems
Secure Email
Password Policies and Security
Zero Trust Security Training
Serving the Gulf Coast & Beyond
We view our clients not just as customers but as valued partners. Witnessing their growth and the positive impact our IT solutions have on their operations is what fuels our passion for what we do. We celebrate the successes of our clients as if they were our own.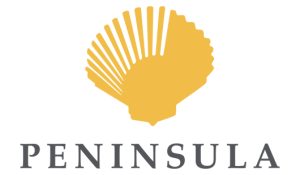 Peninsula

Crye-Leike Real Estate

IL Group

C Spire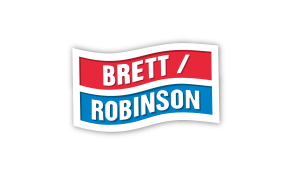 Brett Robinson

Coastal Alabama Business Chamber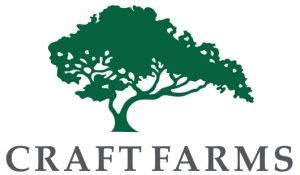 Craft Farms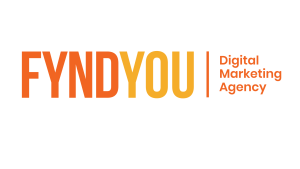 FyndYOU Digital Marketing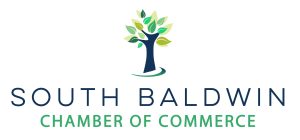 South Baldwin Chamber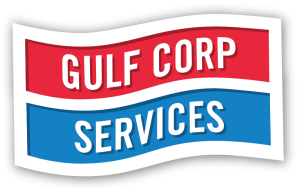 Gulf Corp Services

The United Company

Perdido Key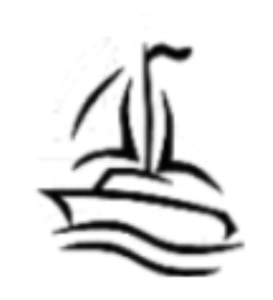 SailBoat Bay

San Carlos Condos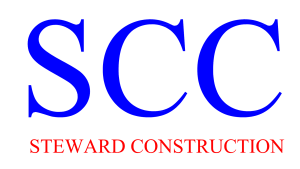 Steward Construction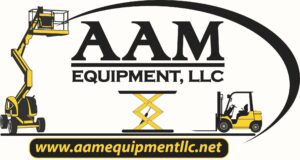 AAM Equipment Rental

RSL

Gateway Initiative

Cotton Creek RV & Storage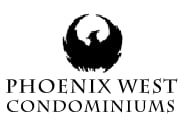 Phoenix West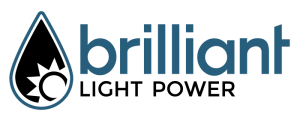 Brilliant Light Power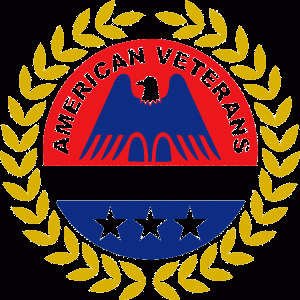 American Veterans

Phoenix VIII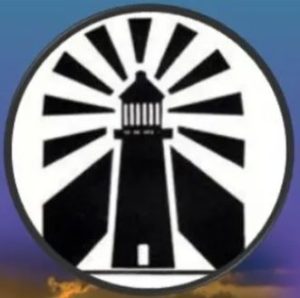 The Lighthouse
All your IT needs under a single pane of glass.
By partnering with us, you'll gain access to cutting-edge technologies, streamlined operations, and a competitive edge in the market. We are really good at delivering innovative, tailored solutions that fit your specific requirements, ensuring maximum efficiency and cost-effectiveness.