We started with Webhosting services in 2002. Our servers are fast, reliable & secure.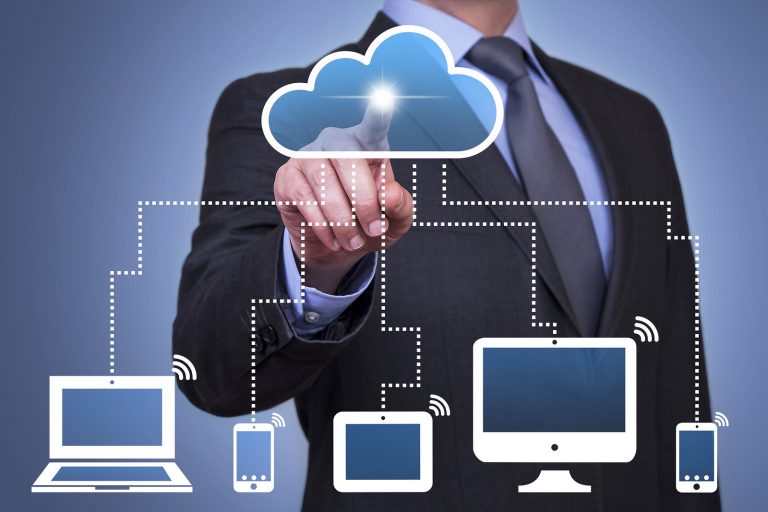 Our Private Cloud service provides a dedicated IT infrastructure exclusively for your organization, ensuring that the IT services we offer are conducted within a private cloud computing model.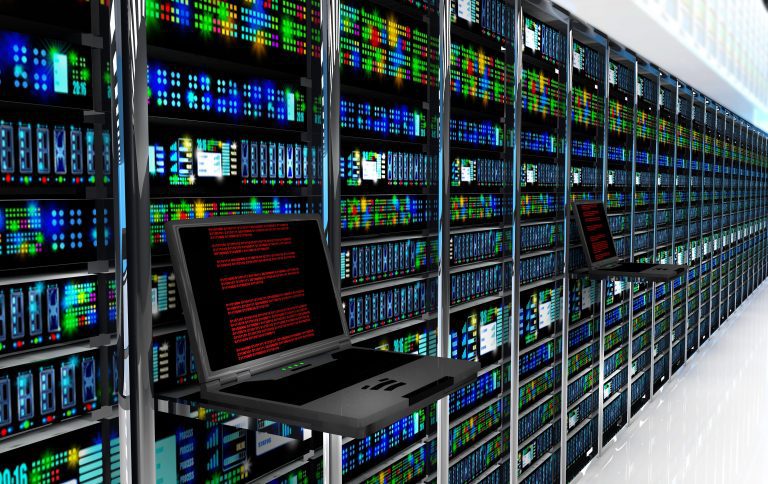 Dedicated servers give businesses their own high-performance and secure hosting environment. We use top-notch hardware that exceeds the rigorous standards of enterprise-level needs.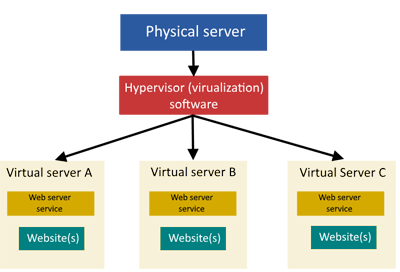 With a VPS you actually own the 'Virtual Server' space and have much more flexibility on what happens within your space compared to Shared Hosting. Specialized software with custom configurations are all easily accomplished on a VPS.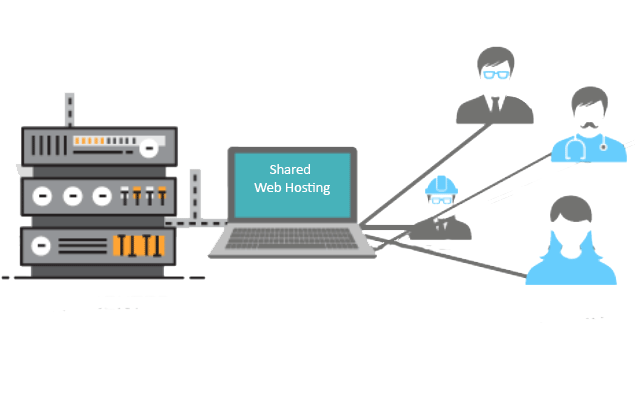 Shared web hosting service refers to a methodology where multiple websites reside on one web server that is connected to the Internet. This is generally the most economical option for web hosting, as the overall cost of server maintenance and support is amortized over multiple customers.

All of your IT needs under a single pane of glass.
Looking for reliable and secure web hosting services?
Discover the customized hosting solutions for your business with YellowHammer IT, LLC. Visit our website now to explore our reliable and secure hosting services, and experience exceptional support. Trust us to keep your website running smoothly. Contact us today!