Who we are, how we got here, and where we are going...
We began our journey working with building automation and remote management systems. Some of our past clients include Morton's Steakhouse, Eileen Fisher, Crate and Barrel and more. While this facility management technology was still just in it's infancy we were installing state-of-the-art remote management controls that allowed these companies to establish the tools necessary for them to fully manage their remote assets.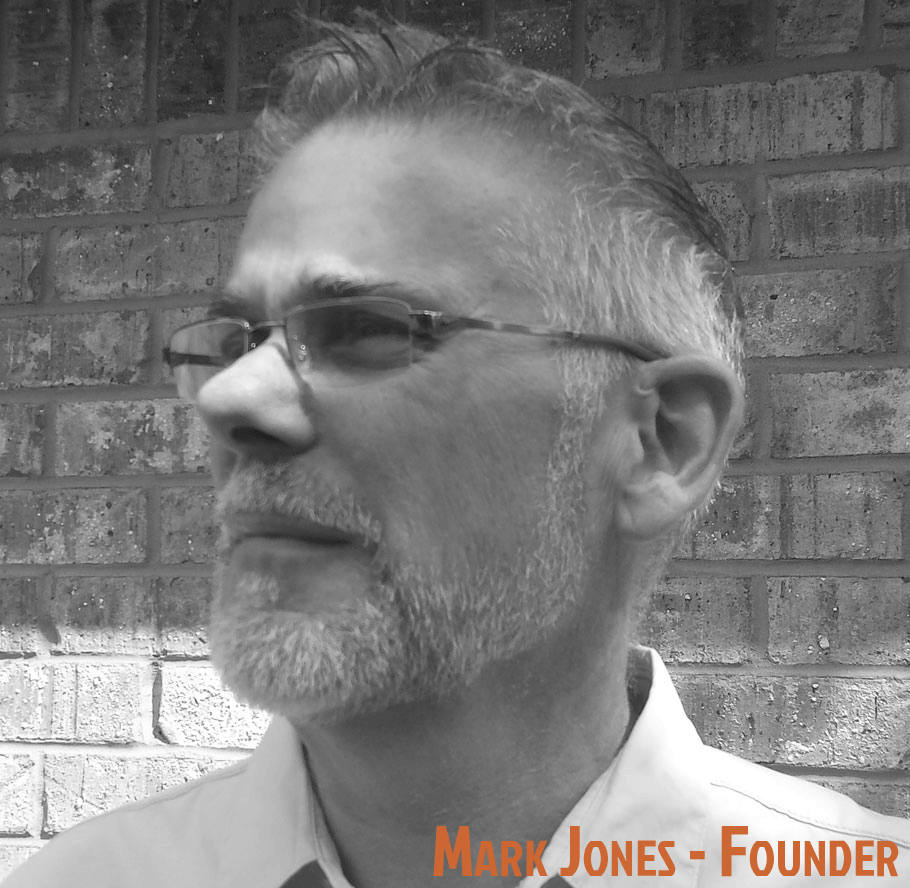 It's tough to stand out from the crowd and most companies need to devote all their efforts to stay out in front of their competition. This is where we can help, we don't know your business as well as you do but we definitely know technology. We can free up your time by managing your network, office devices, websites and more. We will customize support plans specifically for your needs, all it takes to get started is to accept our invitation to a free consultation and evaluation of your current technology environments.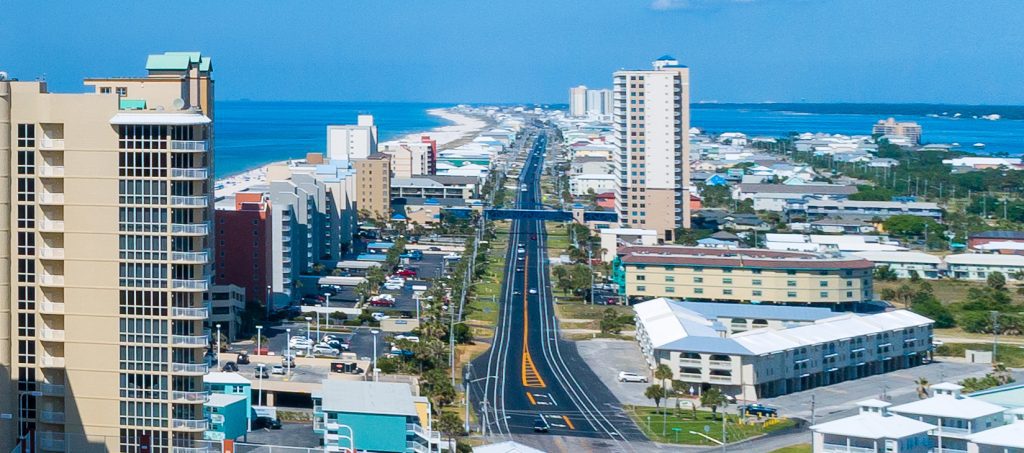 Our next big venture was to establish an IT Management and Support component that would provide small to medium sized companies the ability to experience true Enterprise level technology capabilities without the need to carry the burden of hiring a large in-house IT staff. We have been highly successful in this area by adhering to the simple principals that make operating our business so much more important than just a job. We will always conduct ourselves and act with the highest level of integrity. We remember that our clients are working hard to achieve their dreams, we have to work just as hard.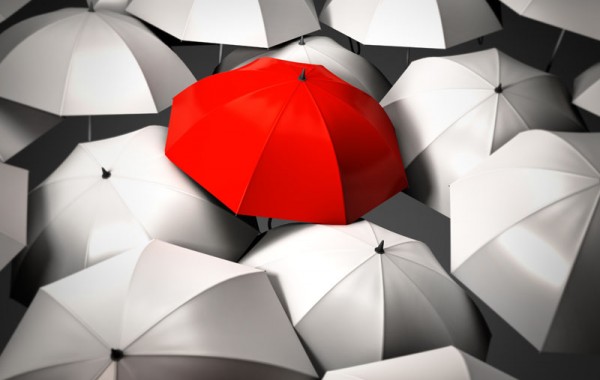 Ruth Daley
President San Carlos HOA
YellowHammer IT installed our office network, business center, Parking Pass system, website and Owner Management & Notification system. We are deeply grateful for your systems and support over the past several years!
Rob Hurston
VP Sailboat Bay HOA
We really appreciate all you have done for Sailboat Bay. Running our Zoom sessions for the HOA Board Meetings prevented so much frustration! .Jeannie's computer and network has never worked better. We are very exited to expand on our video camera system too!
Kris Romano
Sales Engineer @ Cspire
We greatly appreciate YellowHammer IT taking over all of Cspire's video surveillance customers. The system you're using is truly top notch!
John Hay
CIO New Media Group
Dear Mr. Jones, Your service and support are absolutely top-tier and I would never hesitate to give you the highest possible recommendation.
Mike Conroy
President Expert Dry
The new website and payment processing system you installed for us is great. We really have appreciated how you take interest in our entire family run business and not just the IT areas.
Darrell Steward
President SCC
The website and telephone system has been great. Working on the projects we have with YellowHammer IT has saved us considerable time. When we needed a construction trailer set up as an office you got it done in a few days!
Harry King
Founder
We needed to publish one of the greatest archeological finds in North America from the past 100 years and you're making that happen with our new website..

All of your IT needs under a single pane of glass.
Ready to take your business to the next level? Partner with YellowHammerIT, LLC today and harness the power of technology for your success. Contact us now to discuss your specific needs and discover how our tailored IT solutions can transform your operations.