Who we are, how we got here and where we are going...

We began our journey working with building automation and remote management systems. Some of our past clients include Morton's Steakhouse, Eileen Fisher, Crate and Barrel and more. While this facility management technology was still just in it's infancy we were installing state-of-the-art remote management controls that allowed these companies to establish the tools necessary for them to fully manage their remote assets.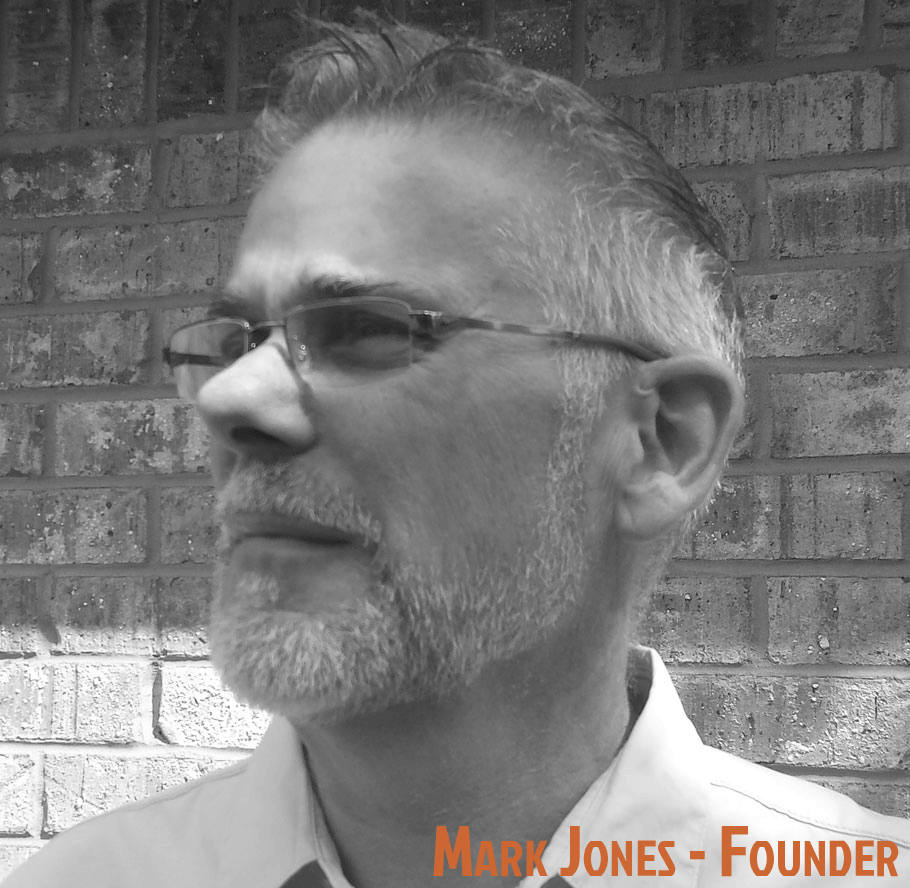 It's tough to stand out from the crowd and most companies need to devote all their efforts to stay out in front of their competition. This is where we can help, we don't know your business as well as you do but we definitely know technology. We can free up your time by managing your network, office devices, websites and more. We will customize support plans specifically for your needs, all it takes to get started is to accept our invitation to a free consultation and evaluation of your current technology environments.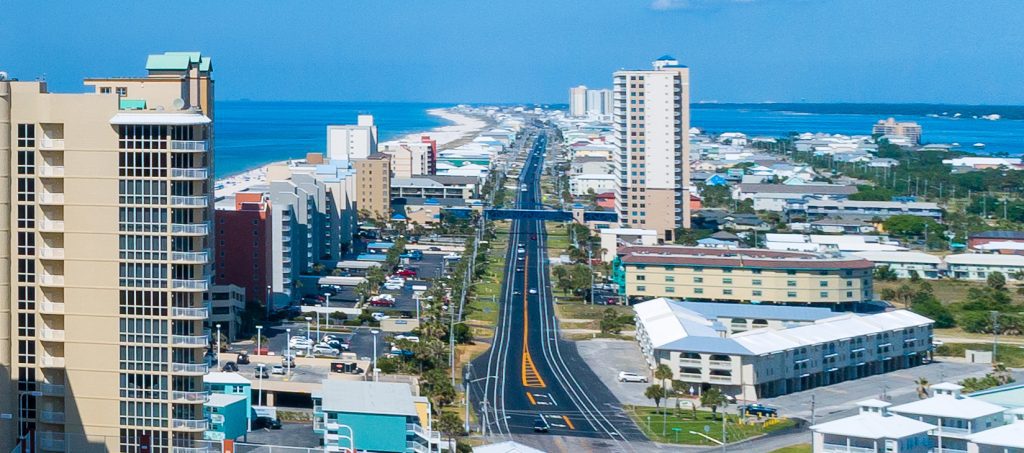 Our next big venture was to establish an IT Management and Support component that would provide small to medium sized companies the ability to experience true Enterprise level technology capabilities without the need to carry the burden of hiring a large in-house IT staff. We have been highly successful in this area by adhering to the simple principals that make operating our business so much more important than just a job. We will always conduct ourselves and act with the highest level of integrity. We remember that our clients are working hard to achieve their dreams, we have to work just as hard.