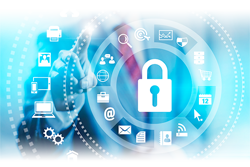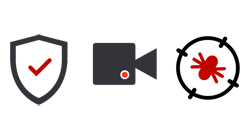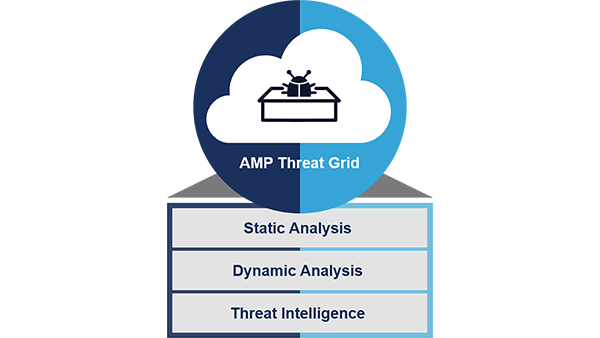 Intrusion PROTECTION is Your first line of DEFENSE against malicious attacks on your digital property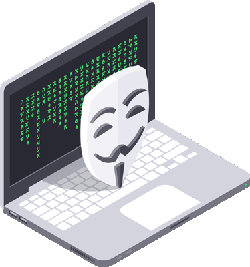 Protection of your data and safeguarding your network from intrusion are some of the most important components of your IT network and infrastructure. The truth of the matter is that you cannot protect yourself from attacks you can't see.
As a CISCO Certified Partner we have access to some of the most robust and comprehensive intrusion detection systems available in the market place today. Not only do we work with the best, we have the ability to scale this protection to any size business without having the costs surpass a sustainable roll-out of critical security measures.
With today's digital businesses it's not just malicious intrusion that you have to be protected from, it's also how  employees treat the data and network access they are granted permissions to use. You have to be able to see the areas of concern before you can begin to address them.
Don't wait until you wish you had strategic security solutions in place, contact us today to see how we can help you gain visibility into your company's network and data.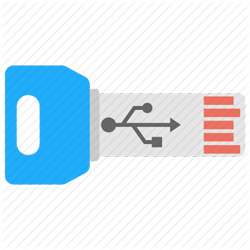 recovering from a breach is MORE difficult than TAKING steps to establish and maintain solid security POLICIES